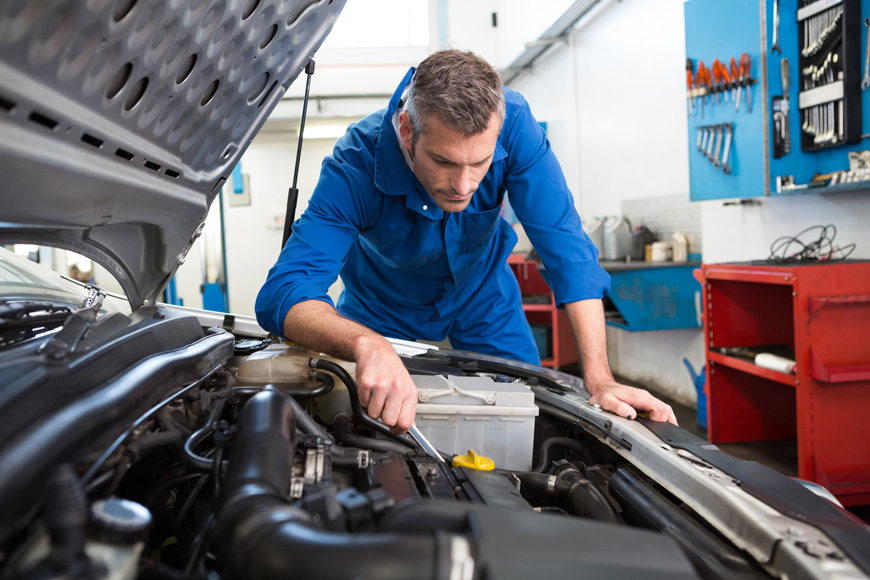 Full car valet in Colne
When you drive away from the Colne Tyre & Valeting  Centre after having a full valet or one of our mini valets, you'll feel as though you are driving straight out of a car showroom. 
Our full valet option is a comprehensive makeover for your vehicle and comprises of a wide range of services including hand washing, finishing and drying as well as interior vacuuming and cleaning and lavishing care and attention to your wheels and tyres.
The place to go for a full car valet in Colne
Here at Colne Tyre & Valeting Centre we are proud of our reputation as the place to go for quality tyres in Colne.
Our valeting service is also something we are proud of – we just love to bring back the good looks and showroom finish to our customer's cars. 
Treat your car to a full valet in Colne next time you visit us – we can also arrange for vehicles to be collected and returned if you're busy!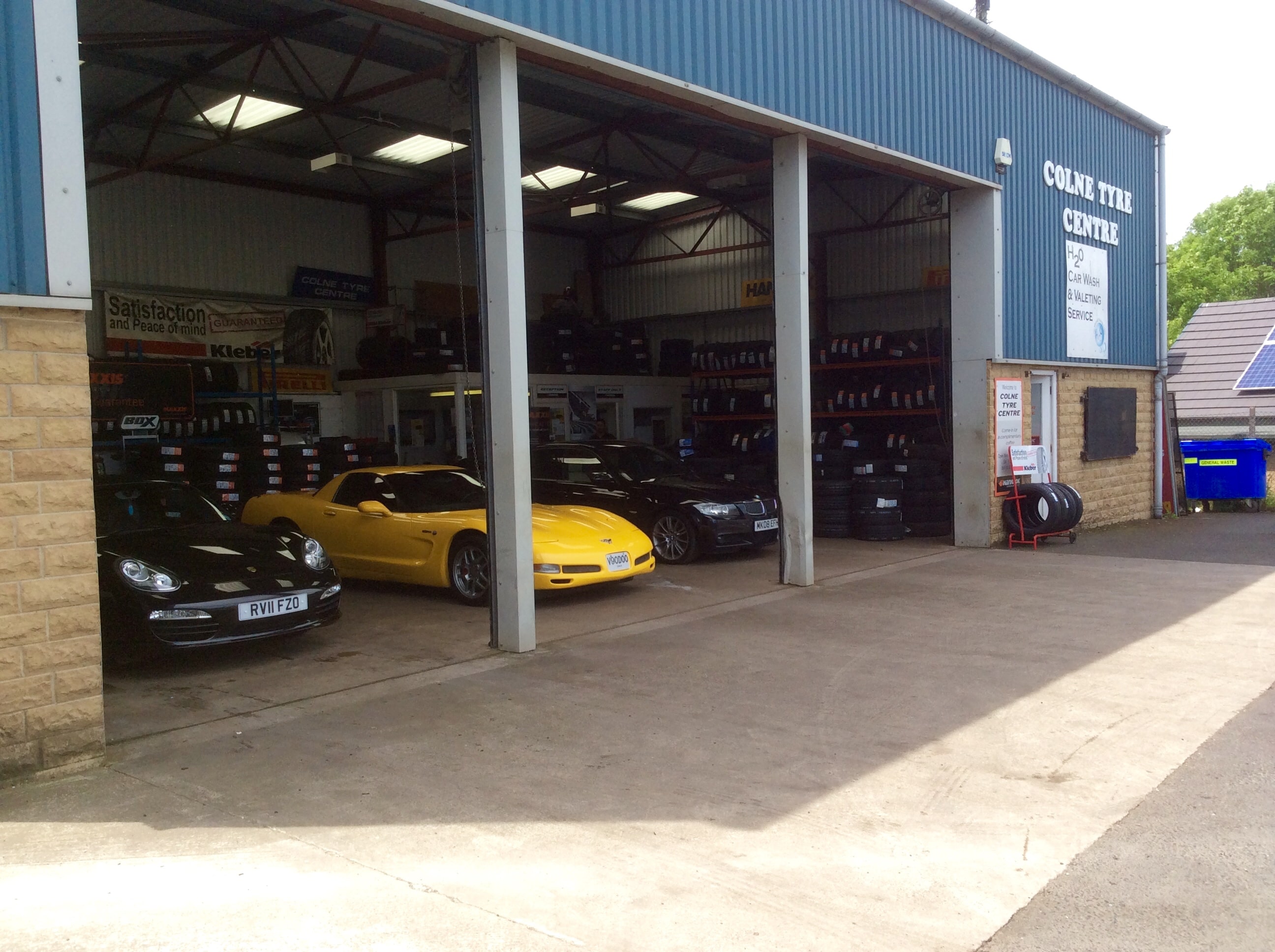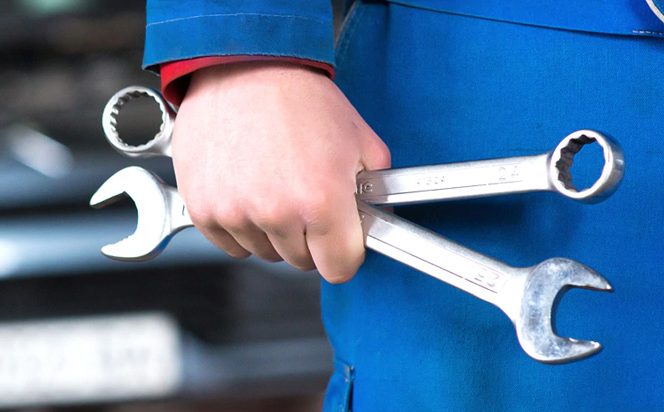 At your service
Full car valet in Colne
Mini valet option available
Also serve surrounding area
Hand washed finished
Wheels and tyres cleaned
 Interior vacuumed
Windscreen cleaned
 Interior cleaned