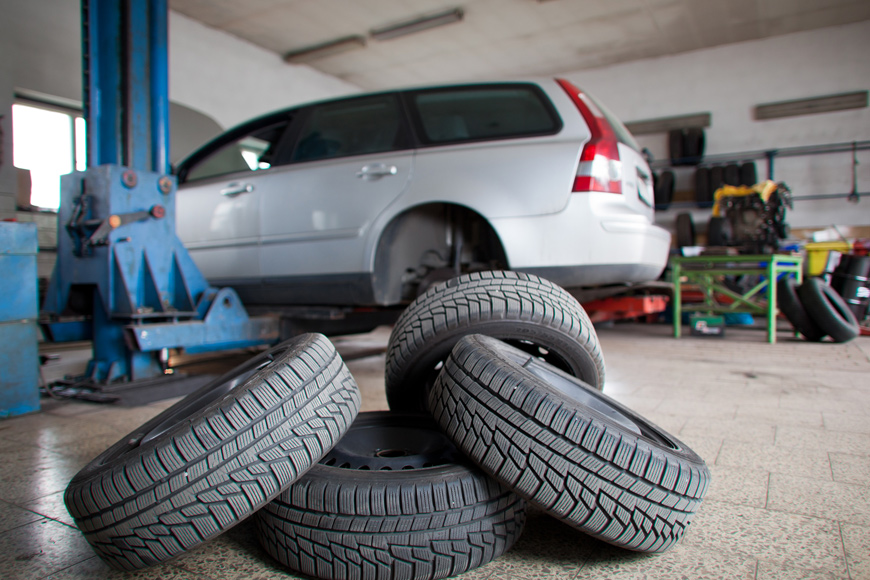 Make your tyres last longer
Fitting good quality tyres from Colne Tyre & Valeting Centre is a wise choice.
It's a fact, however, that those tyres will last longer and drive better if the wheels are correctly balanced and in proper alignment.
Get the best from your tyres with our wheel alignment and wheel balancing service in Colne.
A complete service
Tyre fitting service
Wheel balancing
Wheel alignment
Valeting service
Over 2000 tyres in stock
Same day delivery
Free quotation
Competitive pricing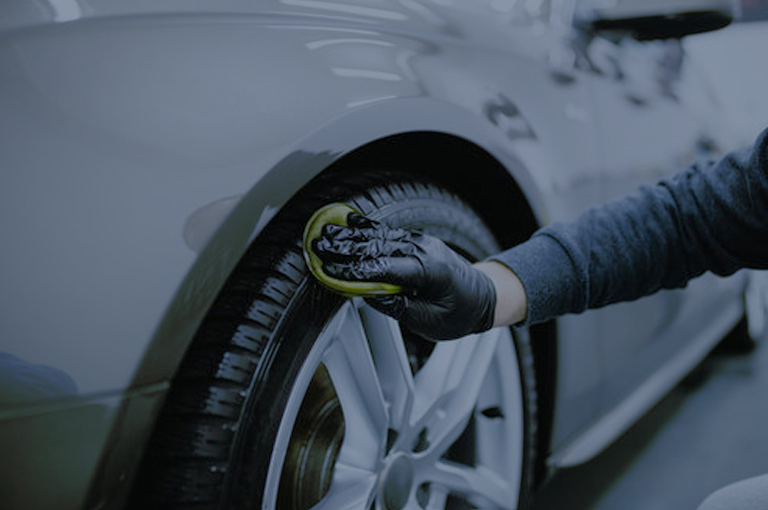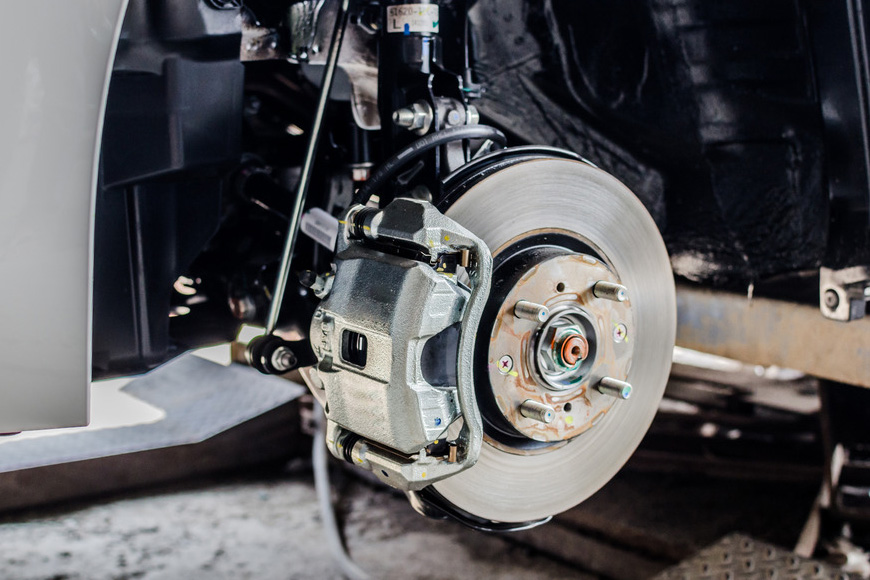 It's all part of the service
We want you to feel as though we have really looked after you when you let us supply your tyres. Your tyres will last longer if they are well fitted and your wheels are balanced.
If your vehicle's wheels are out of alignment, or the wheels are not balanced, that can result in poor fuel consumption and uneven tyre wear.
Call in, or call up, and ask for advice and a free quotation.